Health Plans choose ClaimShark as it stands out from the competition in multiple areas including ease and speed of implementation, product and feature depth, multiple modules, and for being a secure cloud application. Clients pick us because the application is nimble and configurable enough to fit their needs. Other qualities that make us stand out are: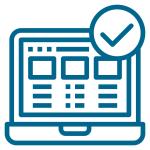 Platform
ClaimShark, our Payment Integrity Platform comes with pre-built capabilities to enhance our offerings. By embedding rules and workflow engines, scalability, data availability, security, and collaboration, the ClaimShark platform will help improve operational efficiency, decision-making and Payment Integrity savings.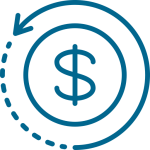 Return on Investment
Our platform and products pay for themselves by generating higher savings, lowering provider abrasion and higher productivity. Over an 18-month period, our products currently generate a 5X return on investment.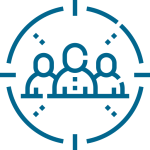 Customer Centric
Constantly improving our product features, building a product roadmap and improving our service quality are part of our customer centric approach to improve customer experience. Another essential part of our customer centric approach is to listen to our customers and their ever-changing needs and aligning our product strategy to address those needs. We believe Innovation is key to our customer centric strategy.
Domain Expertise
Our team members have spent decades in both healthcare and payment integrity. This translates to a better understanding of our customer challenges and shorter learning curve to deliver product and features. Our domain expertise translates to our customers trusting us to understand their challenges and delivering results. Our domain expertise translates to higher innovation.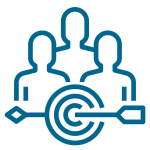 Employee focused
We strive to build a culture that puts employees first and their well-being above all. Being focused on our employee growth, their passion and job satisfaction translates to customer satisfaction. We believe our company success and growth is directly corelated to our employee satisfaction.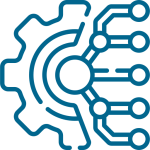 Tech First
Our company is focused on building the best technology for our customers. We stick to our swim lane of technology and stay away from the audit swim lane. We believe our customers don't need another audit vendor but want to better manage their current process and vendors.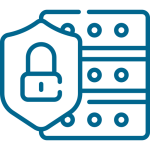 IP Protection
Our product accumulates data and insights into audit findings. Audit vendors spend time and money to build their payment integrity concepts and IP. By sticking to our technology swim lane and staying away from Audit, we eliminate any conflict of interest and provide IP protection.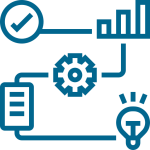 PI Roadmap
Our product vision differentiates us from competitors and helps us create long term value for our customers. Our product roadmap builds upon our capabilities to provide Health Plans and Payment Integrity teams with comprehensive solutions.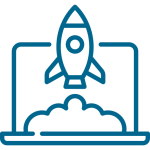 Fast Go-Live
Our products are modular and built for the cloud. We leverage best practices and work with the client to streamline their process and data leading to faster implementations.
Reporting
Our reporting and insights are far ahead of our competition.